IT IS TIME to switch your bloated software
Request your demo now
1500 happy customers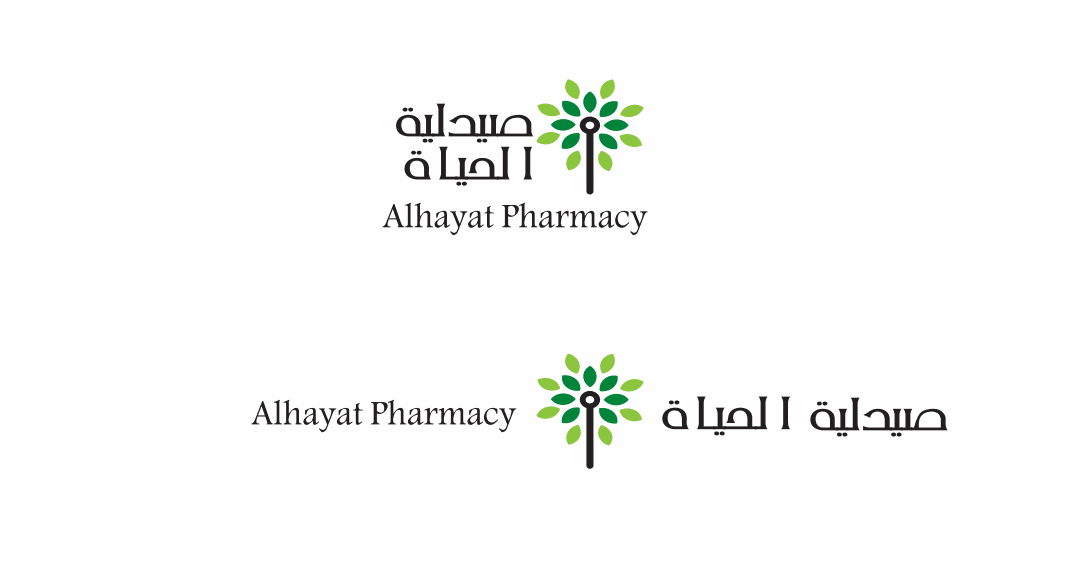 Al-Hayat pharmacy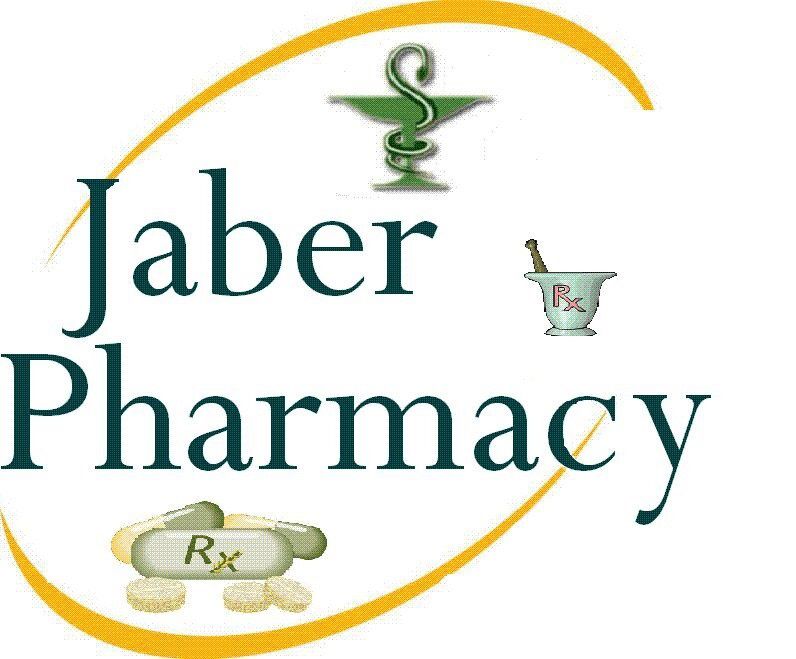 Jaber pharmacy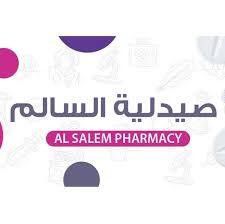 Al-Salem pharmacy
Dawatech pricing & plans
Start automating your pharmacy processes in one single platform. Dawatech helps you leverage your staff productivity, while ensuring robust management and enhanced revenue.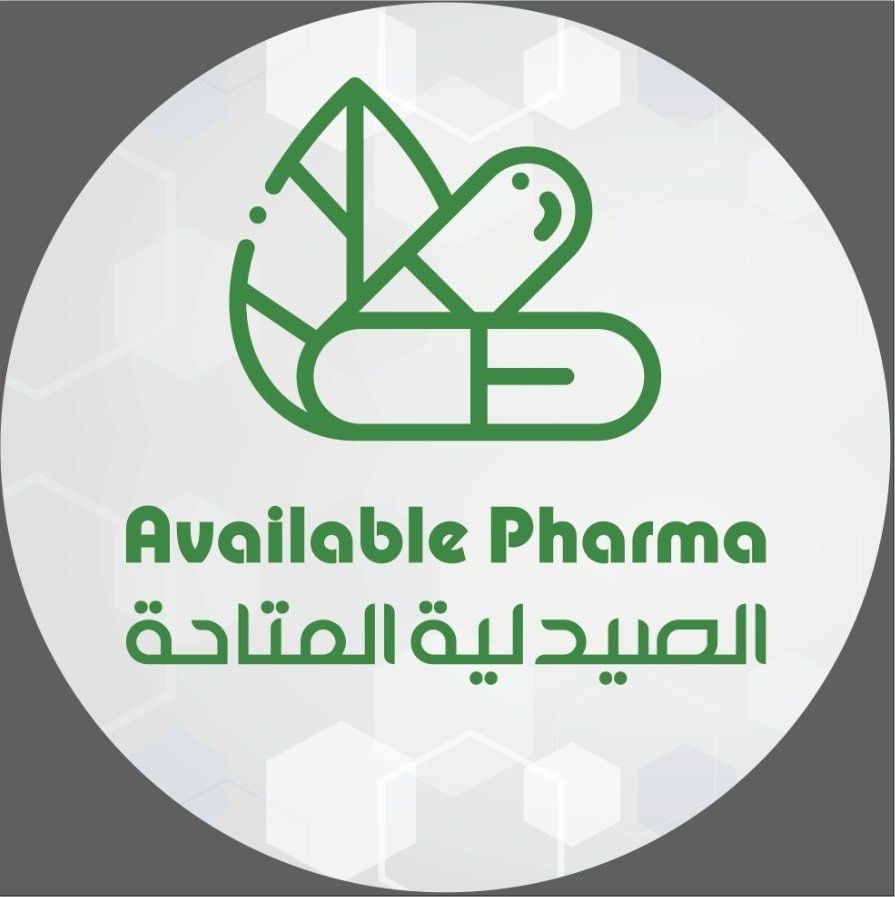 Thanks to dawatech's reporting and inventory management features, we were able to meet customer demand and gain their trust.
Available Pharma
Pharmacy Manager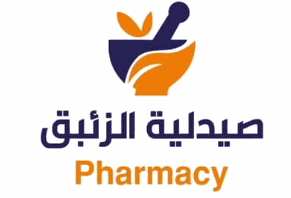 Using dawatech has allowed me to control all branches; and monitor the entire financial transactions and cash flow
Al-Zeabaq Pharmacy
Pharmacy Manager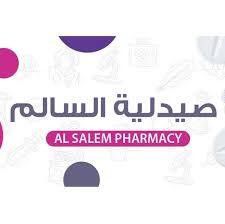 dawatech's data analysis feature has helped me develop my business, improve purchases, reduce expenses, and maintain levels of sales.
Al-Salem Pharmacy
Pharmacy Manager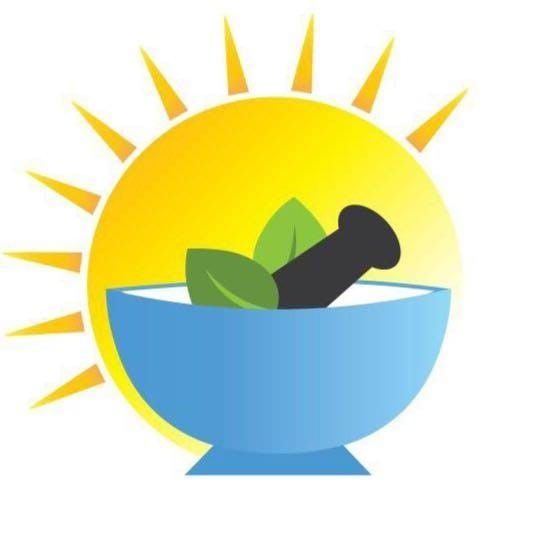 dawatech has helped me expand through easy purchase management and product distribution between branches
Sunrays Pharmacy
Pharmacy Manager