Join Hundreds of
PHARMACISTS NOW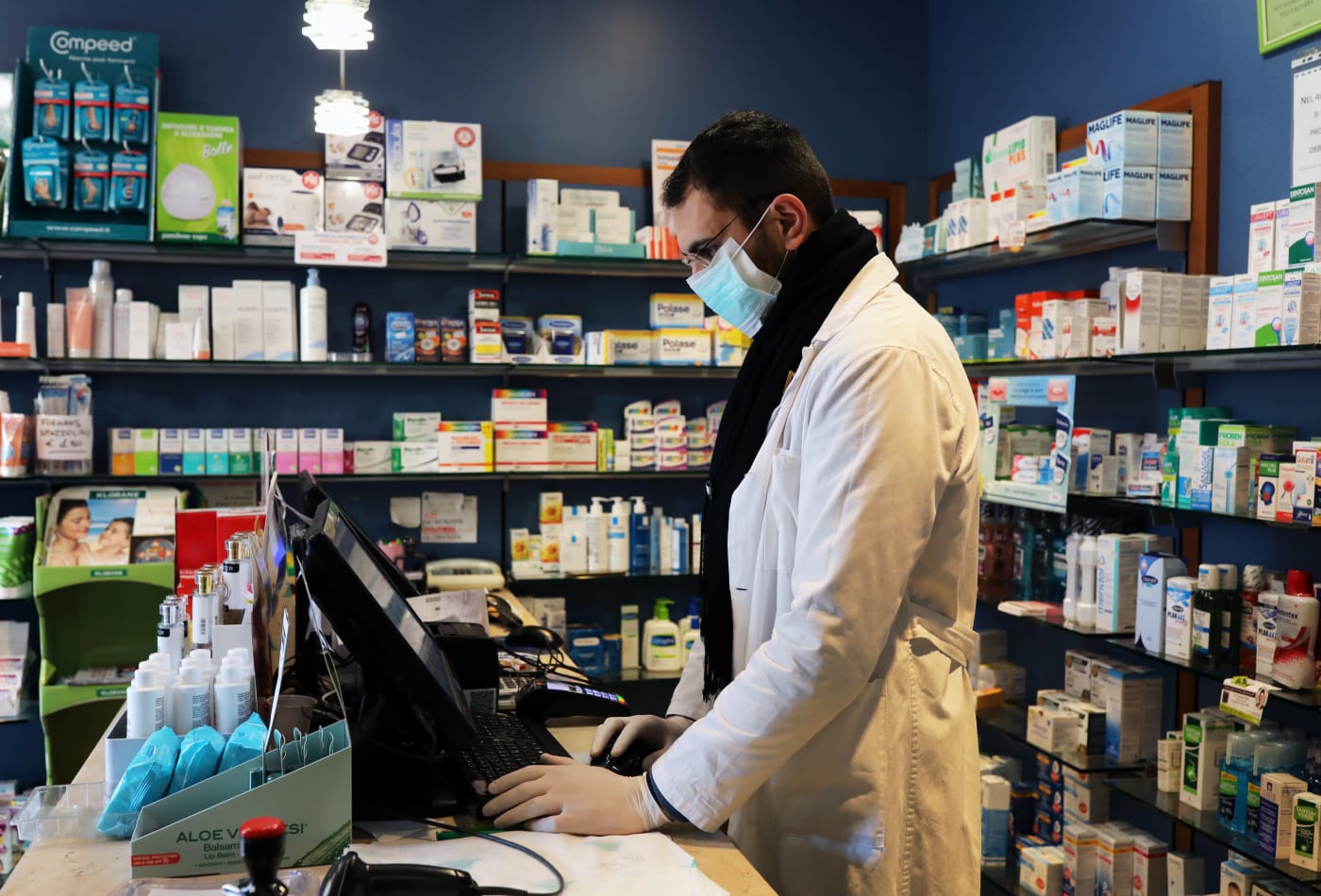 Al-Masri Pharmacy
Pharmacy Manager
"After 3 months of using Dawatech system and reports, I started noticing improvements in purchasing, sales, cash flow, and overall customer satisfaction."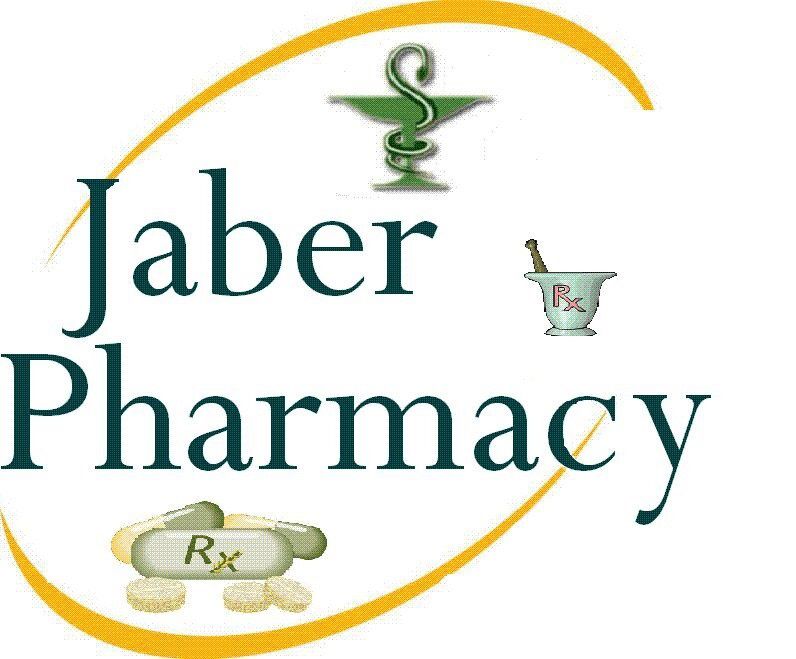 Jaber Pharmacy
Pharmacy Manager
"Dawatech helped me to change the style of purchasing in my pharmacy as I started to depend on the stock replenishment reports generated from the system, as well as making automated purchase orders."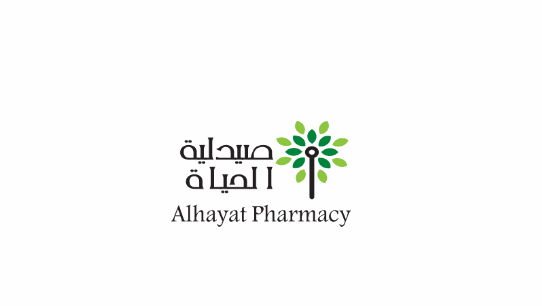 Al-Hayat Pharmacy
Pharmacy Manager
"With the visibility I gained through Dawatech, I was able to monitor the transferring process of goods between branches which made customer service much better, as well as, stock management; and it all resulted in huge saving and better profitability."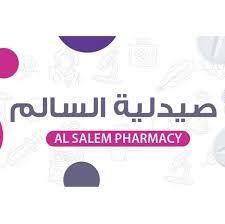 Al-salem Pharmacy
Pharmacy Manager
"Analyzing branch and employee data helps me in further developing my business and improves my purchases due to the reduction in expenses while maintaining the level of sales."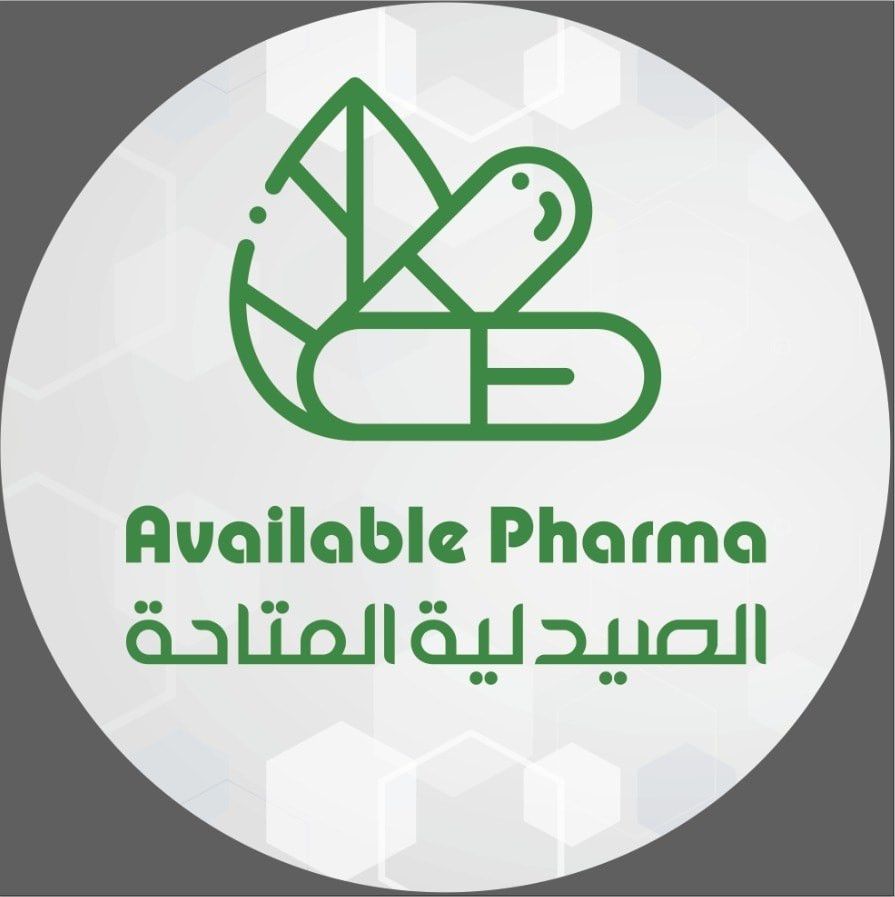 Available Pharma
Pharmacy Manager
"Each department was able to improve its performance and also generate reports which minimized employees' effort and increased pharmacy profitability. By monitoring the stock, its disposal, and the movement of goods among the branches, we were able to meet the customers' demand and moderate the level of inventory. In turn, we now provide better customer service which increases customers' trust."

Bestdose Pharmacy
Pharmacy Manager
" Accuracy of the inventory, the cloud system, and the ease of monitoring my pharmacy's performance are only a few points of many that grabbed my attention and made the choice of switching to dawatech easy. With the training offered from dawatech, I was able to build reports and store them the way I prefer. Furthermore, by monitoring the points of interest, I developed strong relationships with the vendors."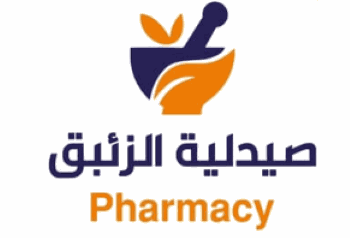 Al-Zeabaq Pharmacy


Pharmacy Manager
" When I started using dawatech's pharmacy ERP system, I was able to fully control my branches and follow all movements such as financial transactions, cash flow, payable and receivable accounts, and the aging report."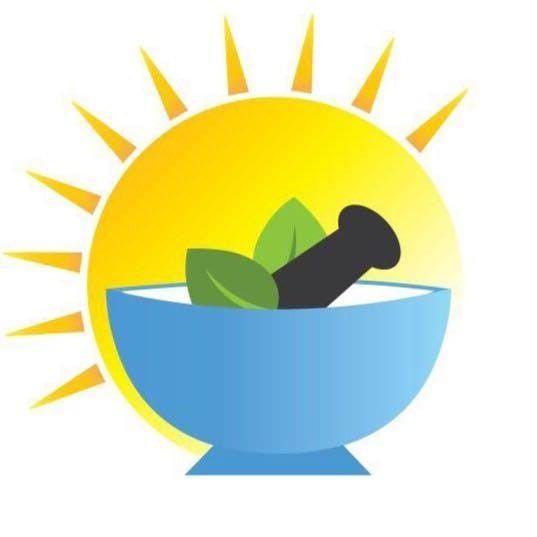 Sunrays Pharmacy
Pharmacy Manager
"The accuracy of the inventory is very distinctive in dawatech's pharmacy ERP system which made it easier to control the branches. Due to the stock supply report, I can now know the needs of each branch and how to supply them, whether through other branches or new purchases. This helps in having a surplus in cash flow which leads to expansion."