Al Masri Pharmacy – Case Study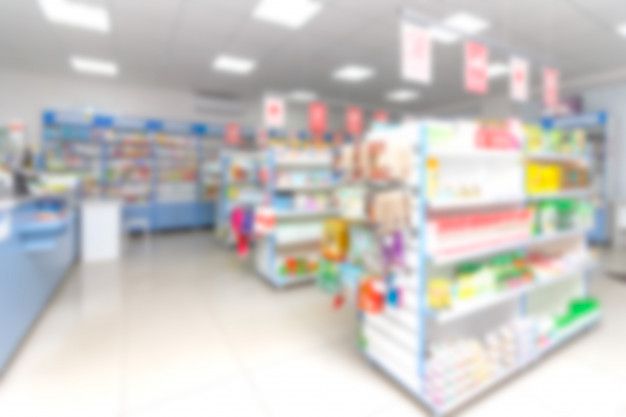 Overview
Al Misry Pharmacy is a prominent pharmacy located in Egypt with a long history in the pharmaceutical industry.
The pharmacy was run without a software as the competition was increasing in the sector.
Challenges
Due to the rising competition, the owner needed a solution to save in purchases, improve profitability, and monitor item movement in the pharmacy.
Solution
In order to improve pharmacy's performance, the owner needed visualized and detailed data, such as:
• Fastest moving items
• Slowest moving items
• Most profitable items
• Near expiry items stock
• Aging reports
This data is beneficial to make the right decision and generate tailored reports to enable the management to see their pharmacy in a multidimensional prospective, which Dawatech system succeeded in providing because of its flexible and detailed reporting system
Results:
After 3 months of using Dawatech system and reports, the owner started to notice improvement in the following:
• Purchases and sales rates increased as the owner focused on items needed in the pharmacy and started to liquidate non-moving items which resulted in a better cash flow
• Customer service and satisfaction were improved in a noticeable way as result of data he collected from the system
• Staff productivity was enhanced noticeably
• Increased personalized patient care
• Improved safety of pharmacy's data and patients' information
Bottom Line
The professional training, after sales service, and support the owner received from dawatech, which complies with international standard, gave him an extra reason to recommend the system to other colleagues.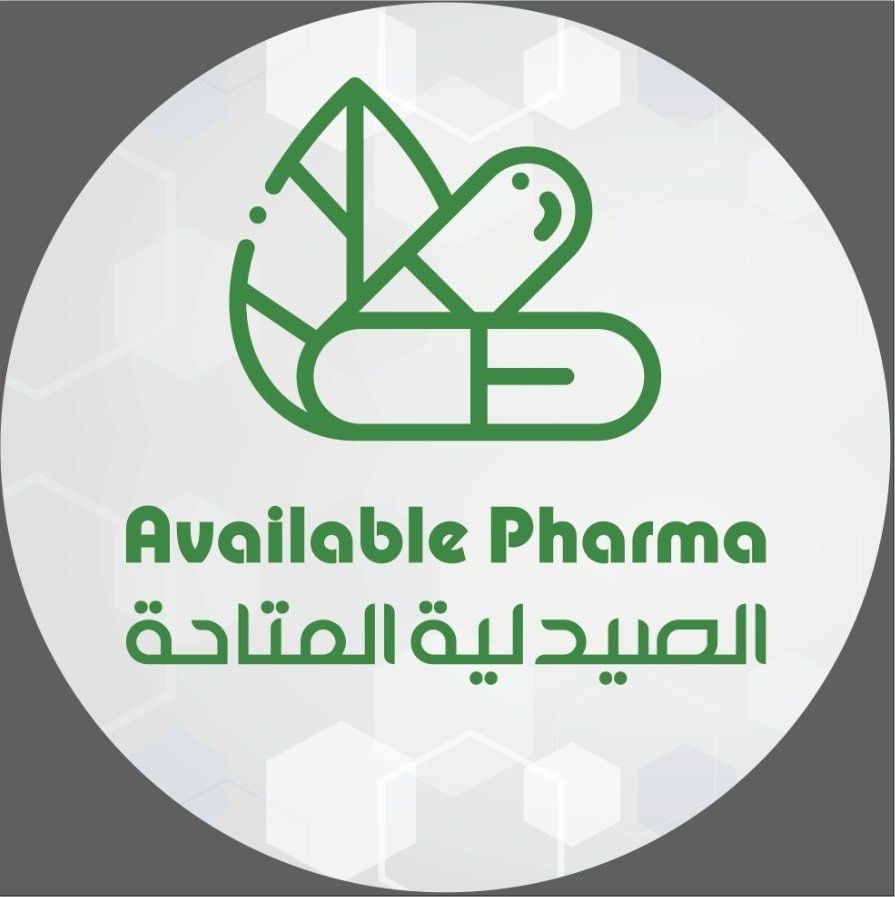 Thanks to dawatech's reporting and inventory management features, we were able to meet customer demand and gain their trust.
Available Pharma
Pharmacy Manager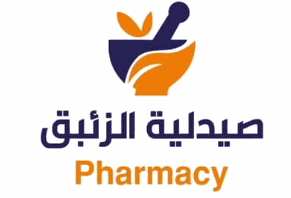 Using dawatech has allowed me to control all branches; and monitor the entire financial transactions and cash flow
Al-Zeabaq Pharmacy
Pharmacy Manager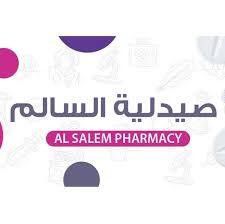 dawatech's data analysis feature has helped me develop my business, improve purchases, reduce expenses, and maintain levels of sales.
Al-Salem Pharmacy
Pharmacy Manager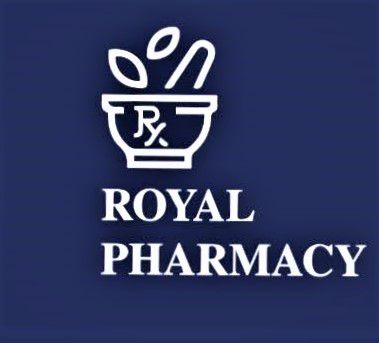 dawatech's reports have allowed me to build, manage, and improve my relationships with the suppliers, as well as monitor all accounting statements.
Royal Pharmacy
Pharmacy Manager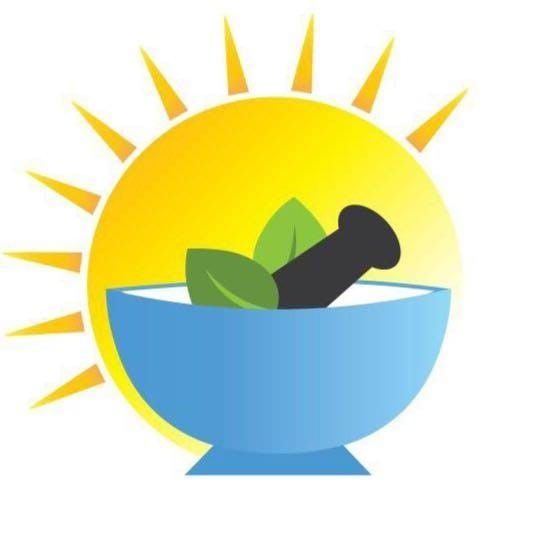 dawatech has helped me expand through easy purchase management and product distribution between branches
Sunrays Pharmacy
Pharmacy Manager