JABER PHARMACY – CASE STUDY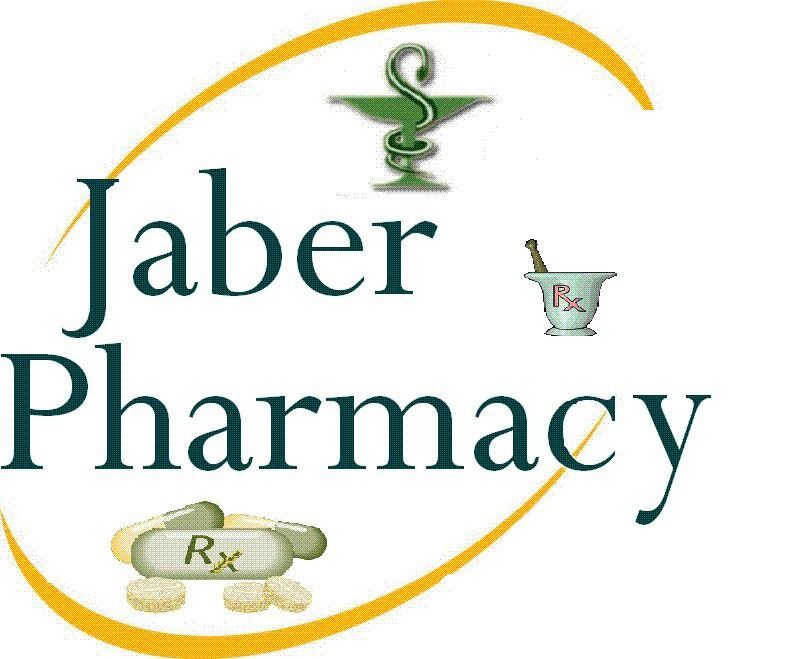 Overview
A pharmacist who used to work with an old system in his pharmacy. His knowledge about his stock value, moving items, and expiries was not accurate.
He mainly depended on manual work to obtain data which took huge effort from him and his team. It all led to unsatisfying patient care.
Challenges
Using primitive and non-automated system led to many issues such as:
• Wasted time and effort
• Overstocking or understocking
• Long and tiring process of matching the statement of account and returns with suppliers
• Lack of control over the selling process, especially in differentiating between the items that can be sold in partial and those that cannot
• No detailed reports about his pharmacy's in-house operations
Solution
After installing Dawatech system, he noticed the amount of available overstocking that he needs to liquidate in his pharmacy.
Also, he started to depend on the stock replenishment reports which helped him in changing the style of purchasing to be more profitable.
Matching the statement of account with suppliers and following up on credit note became a simple process; as well as, following up with expiries became easier with few clicks.
Results
• Automating purchase orders
• Having a robust control over his pharmacy
• Improving purchasing process
• Providing better customer service
• Enhancing cash flow
• Gaining higher profitability and better savings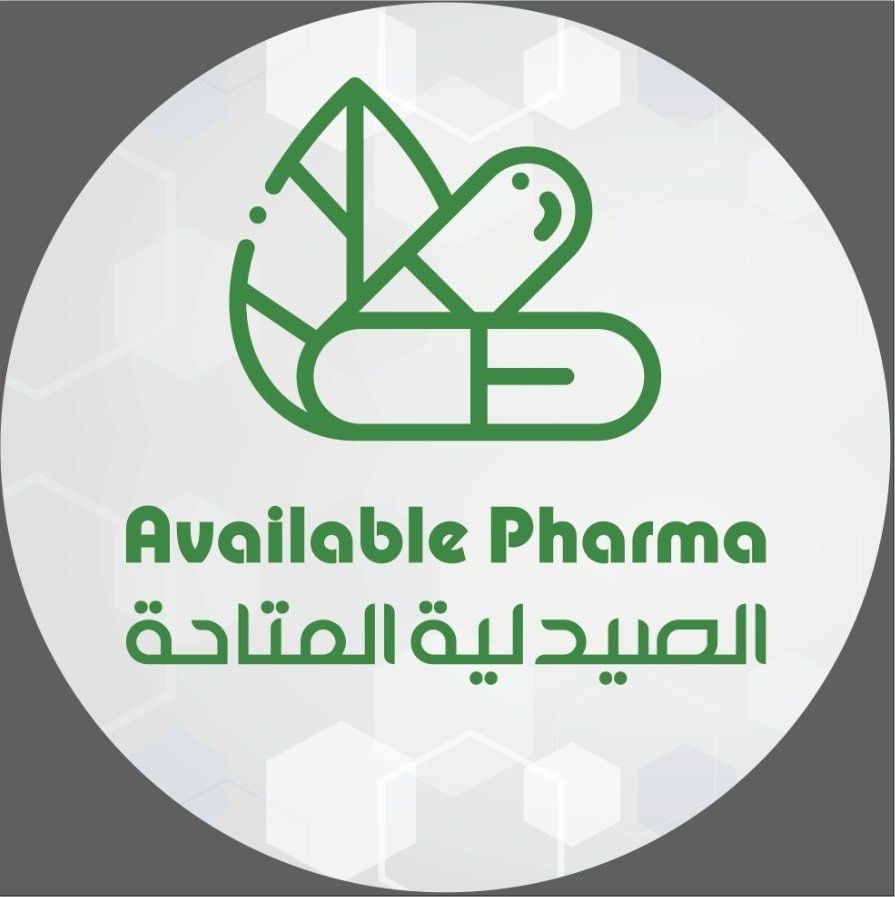 Thanks to dawatech's reporting and inventory management features, we were able to meet customer demand and gain their trust.
Available Pharma
Pharmacy Manager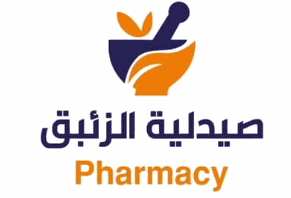 Using dawatech has allowed me to control all branches; and monitor the entire financial transactions and cash flow
Al-Zeabaq Pharmacy
Pharmacy Manager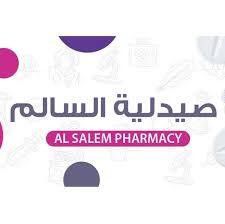 dawatech's data analysis feature has helped me develop my business, improve purchases, reduce expenses, and maintain levels of sales.
Al-Salem Pharmacy
Pharmacy Manager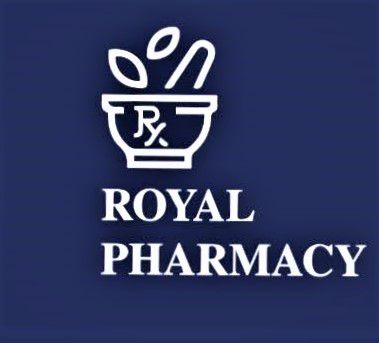 dawatech's reports have allowed me to build, manage, and improve my relationships with the suppliers, as well as monitor all accounting statements.
Royal Pharmacy
Pharmacy Manager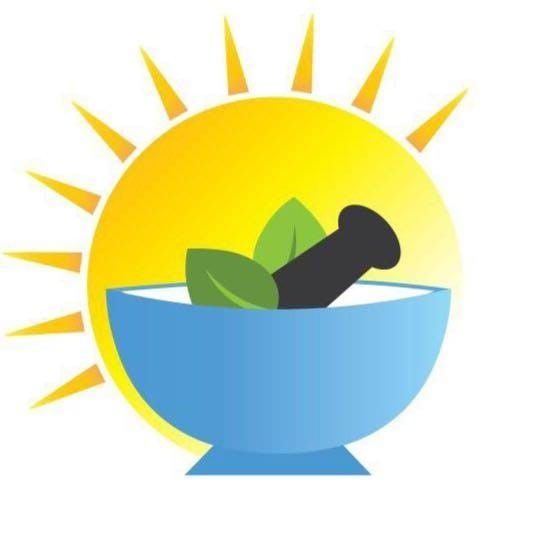 dawatech has helped me expand through easy purchase management and product distribution between branches
Sunrays Pharmacy
Pharmacy Manager